Depew, NY Garage Door Repair
If you own a car, it is almost certainly critical to your everyday life. You use it to travel to and from work, as transport when shopping or performing chores in town, and as a means of visiting friends and family. If you can't access your car due to a broken garage door, or are unable to open the garage door to put away the car, it's time to call Hamburg Overhead Door
At Hamburg Overhead Door, we understand the consequences of losing access to your vehicle. This is why we offer the best garage door repair services in the Depew NY area. When the garage door on your home or business ceases to work for any reason, give us a call at Hamburg Overhead Door for fast, effective repair work.
Early Signs of Garage Door Disrepair
The best way to avoid the inconvenience of having your vehicle trapped in your garage is to avoid letting your garage door break in the first place. If you have started to hear strange noises when opening or closing your garage door, or it doesn't move as smoothly as it used to, contact us immediately. We will send a technician to inspect your garage door and provide preventative maintenance before it ceases to function.
In fact, we believe so much in being proactive, that you can hire Hamburg Overhead Door to provide regular inspection and maintenance for your Depew garage doors. This maintenance will prevent the need for emergency garage door repair at a future date, and save you a lot of money in the process.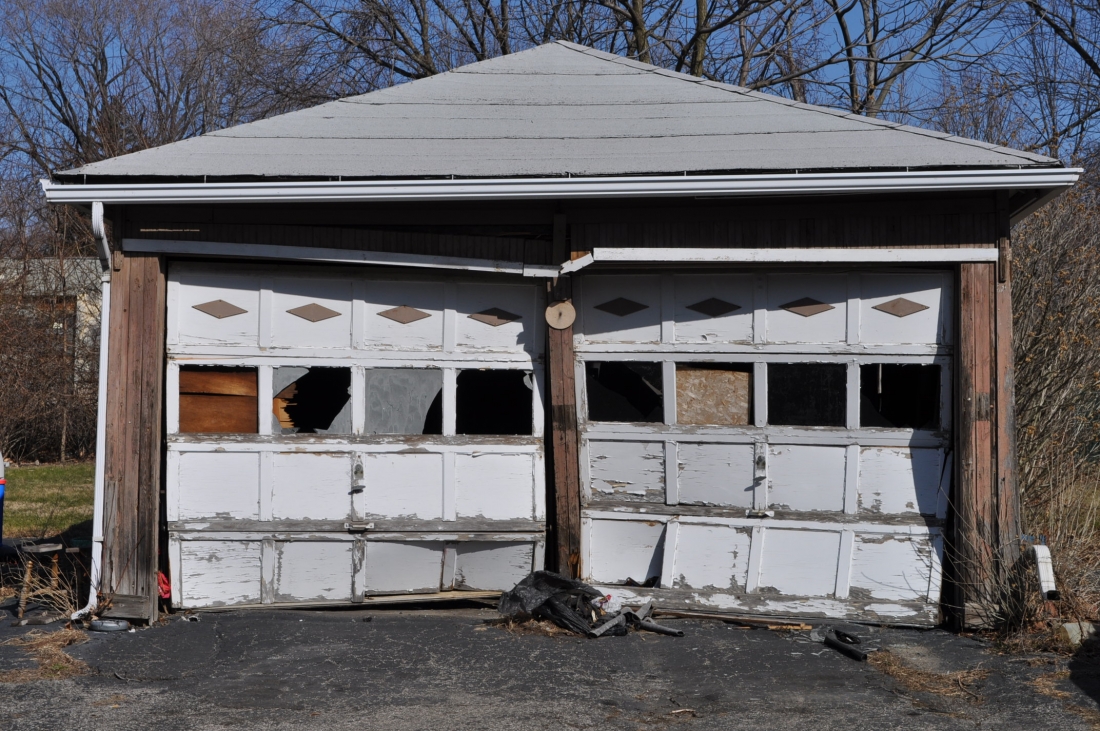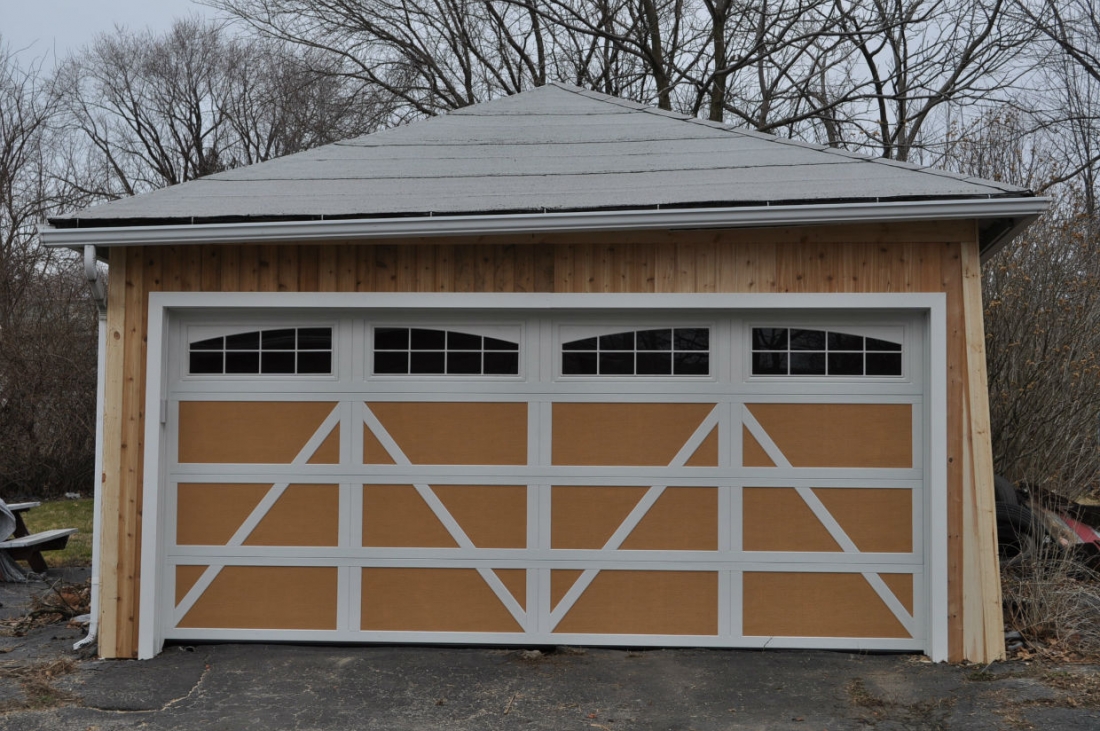 BEFORE AFTER
Professional and Experienced Service
Whether you are looking for maintenance or garage door repair, our technicians are highly experienced and will only provide the best service for your garage door. Give us a call today to get a free estimate and an appointment for an inspection that fits your schedule.