Depew, NY Garage Door Maintenance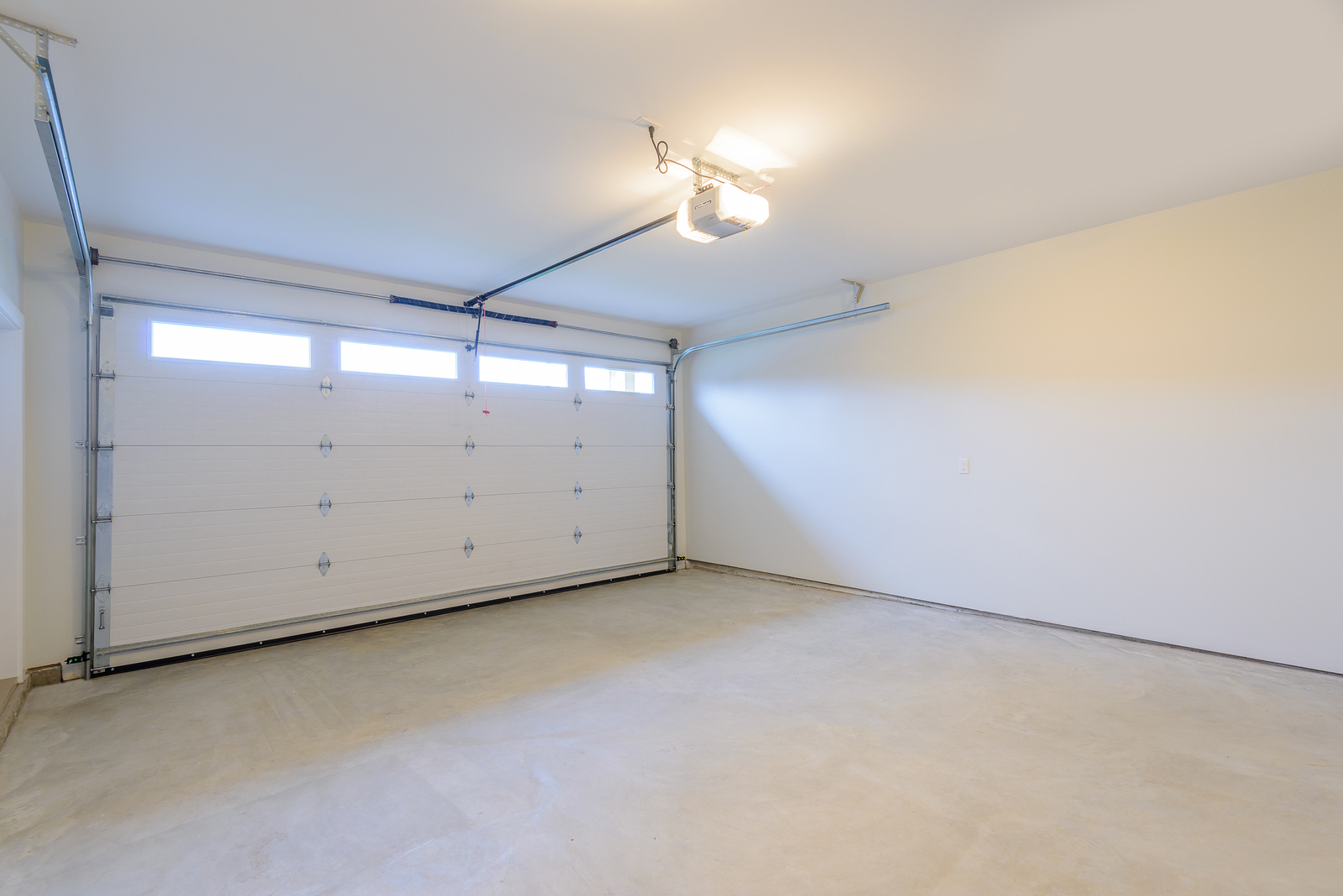 As a Depew, NY garage owner or manager, eventually you may be facing a massive cost of replacing and repairing your doors either because it has broken or is malfunctioning. Worry no more, because Hamburg Overhead Door garage door maintenance service providers in the Depew area have a solution - prevent problems before they start. Trust the garage door experts and book maintenance services for your garage door from Hamburg Overhead Door!
Quality Garage Door Maintenance Provider
Several door maintenance service providers around New York offer garage door maintenance services to Depew, NY residents. However, it's easy to find many unmaintained and unrepaired doors in this area. Why? Because the owners experience difficulties getting the right service provider to offer genuine and dependable Depew, NY garage door services. Hamburg Overhead Door Company is a longstanding fixture of the WNY community and puts customer service and satisfaction above all else!
Regular Maintenance Services Available
While we do provide garage door repair services when trouble arises, prevention of these issues is key, and maintenance for your garage door is the solution. Maintenance practices of a garage door include; examining the stress points and doing minor repairs to avoid significant damage. Performing maintenance helps protect your garage door against the weather elements such as too much heat and harsh weather during the winter season that can effect Depew.
When You Don't Schedule Garage Door Maintenance
Fortunately, even if you find you've ignored your garage door's maintenance schedule and are now facing a malfunctioning door, we can help with that as well. Contact our experienced garage door repair team for a fix or a new door installation depending on the severity of the problem, and be sure to enroll in our garage door maintenance program to prevent the issue from arising again in the future
Contact Us For Garage Door Maintenance in Depew
If you have a garage door in Depew, get it maintained by the experts. Call Hamburg Overhead Door to schedule your garage door maintenance services today!