Garage Door Installation in Depew, NY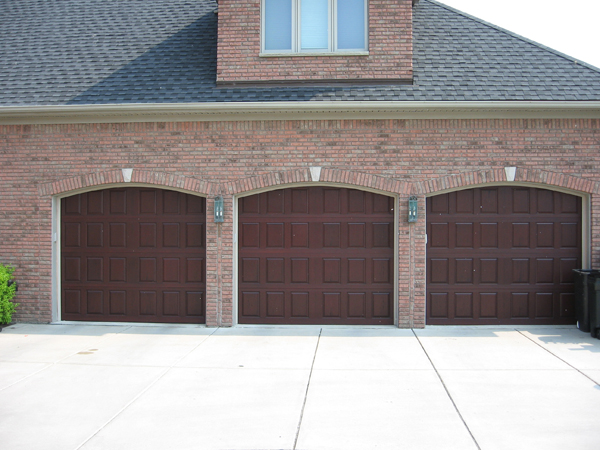 Enhance Your Property's Security, Value, and Curb Appeal. A garage door is more than a functional addition to your property; it's an essential element that contributes significantly to your property's security, insulation, and aesthetic appeal. For property owners in Depew, NY, Hamburg Overhead Door ensures flawless garage door installations that meet your specific needs.
Hamburg Overhead Door - The Trusted Name in Garage Door Installation in Depew
At Hamburg Overhead Door, we pride ourselves on being more than mere installers. Our vast expertise and experience empower us to specialize in installing a wide range of garage doors, ensuring optimal performance and longevity. We understand the significance of a garage door installation project, which is why we provide tailored solutions and advice to suit your unique requirements. Our consistent track record of customer satisfaction underscores our commitment to superior service.
Why Choose Our Garage Door Installation Services in Depew, NY?
Partnering with us for your garage door installation offers several advantages:
Safety Assurance: Enhance the security of your property with a well-installed garage door.
Energy Efficiency: Our expertly installed doors contribute to the insulation of your property, helping maintain indoor temperatures and potentially saving on energy costs.
Increased Property Value: A professionally installed garage door boosts your property's curb appeal, potentially increasing its market value.
Get Started with Your Garage Door Installation in Depew, NY Today
Have any queries? We're ready to assist you. For more details about our garage door installation and related services, feel free to reach out. Take the first step towards enhancing your property's security, energy efficiency, and aesthetics by securing your appointment today.