Premium Garage Door Installation Services in Clarence, NY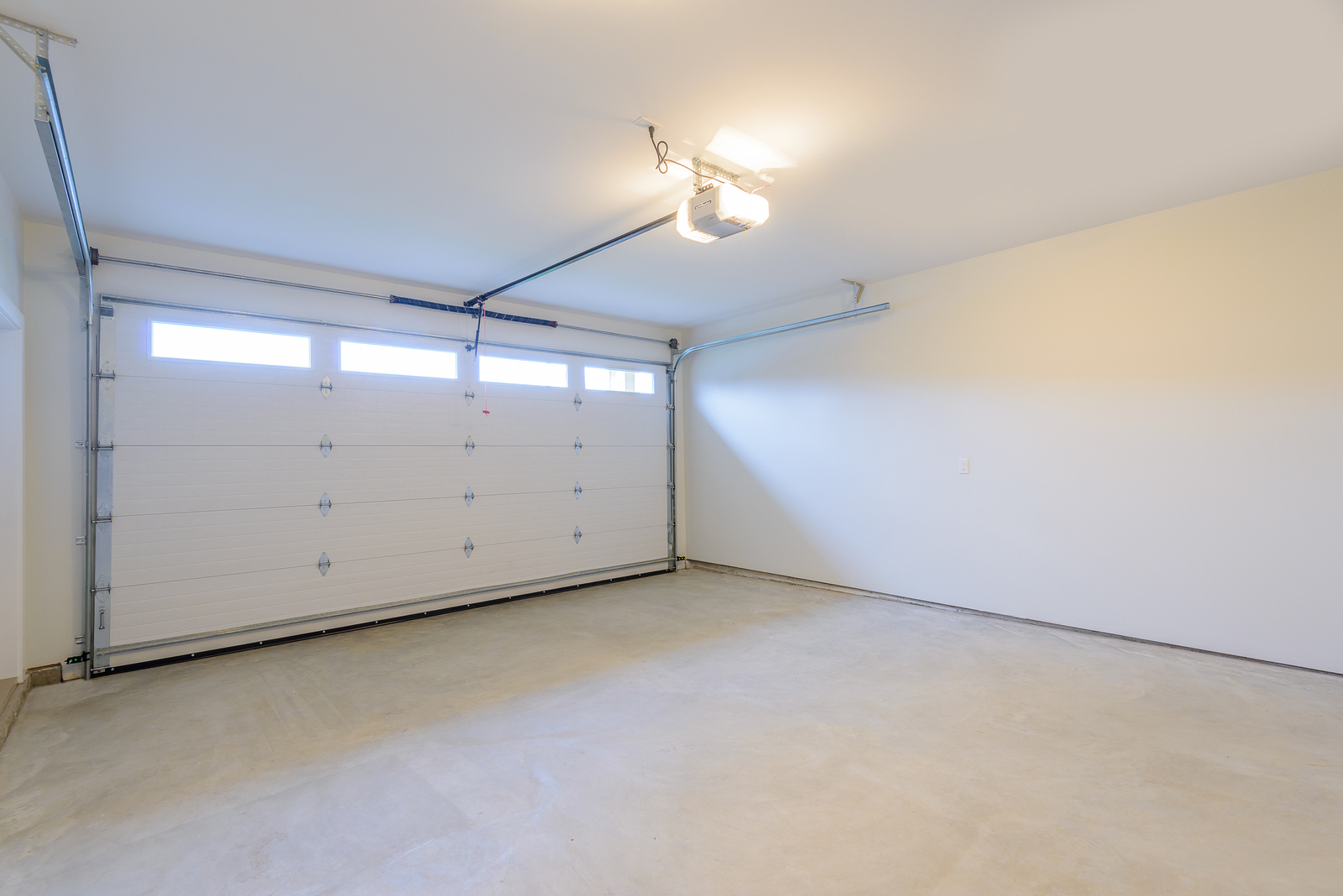 Boost the curb appeal of your Clarence, NY, home or add functionality to your commercial space with a custom garage door installation from Hamburg Overhead Door.
Why Choose Hamburg Overhead Door for Garage Door Installation in Clarence, NY?
We are the leaders in the garage door installation industry in Western New York, offering:
Over 50 years of industry experience
An extensive team of trained service technicians, installers, and customer service representatives
Quick and efficient services
Personalized garage door design options through our online garage door design center or a scheduled site visit
Garage Door Installation and Smart Garage Door Openers in Clarence, NY
Contact Hamburg Overhead Door today to begin planning your garage door installation. Explore the future of garage door technology with our Smart Garage Door Openers, offering:
Enhanced security
Remote functionality
Click here to learn more about our Smart Garage Door Openers. We also offer comprehensive maintenance services to ensure your garage door's longevity and smooth operation.
When it comes to professional garage door installation in Clarence, NY, Hamburg Overhead Door is your top choice. Get in touch with us today to get started!