Clarence, NY Garage Door Installation Services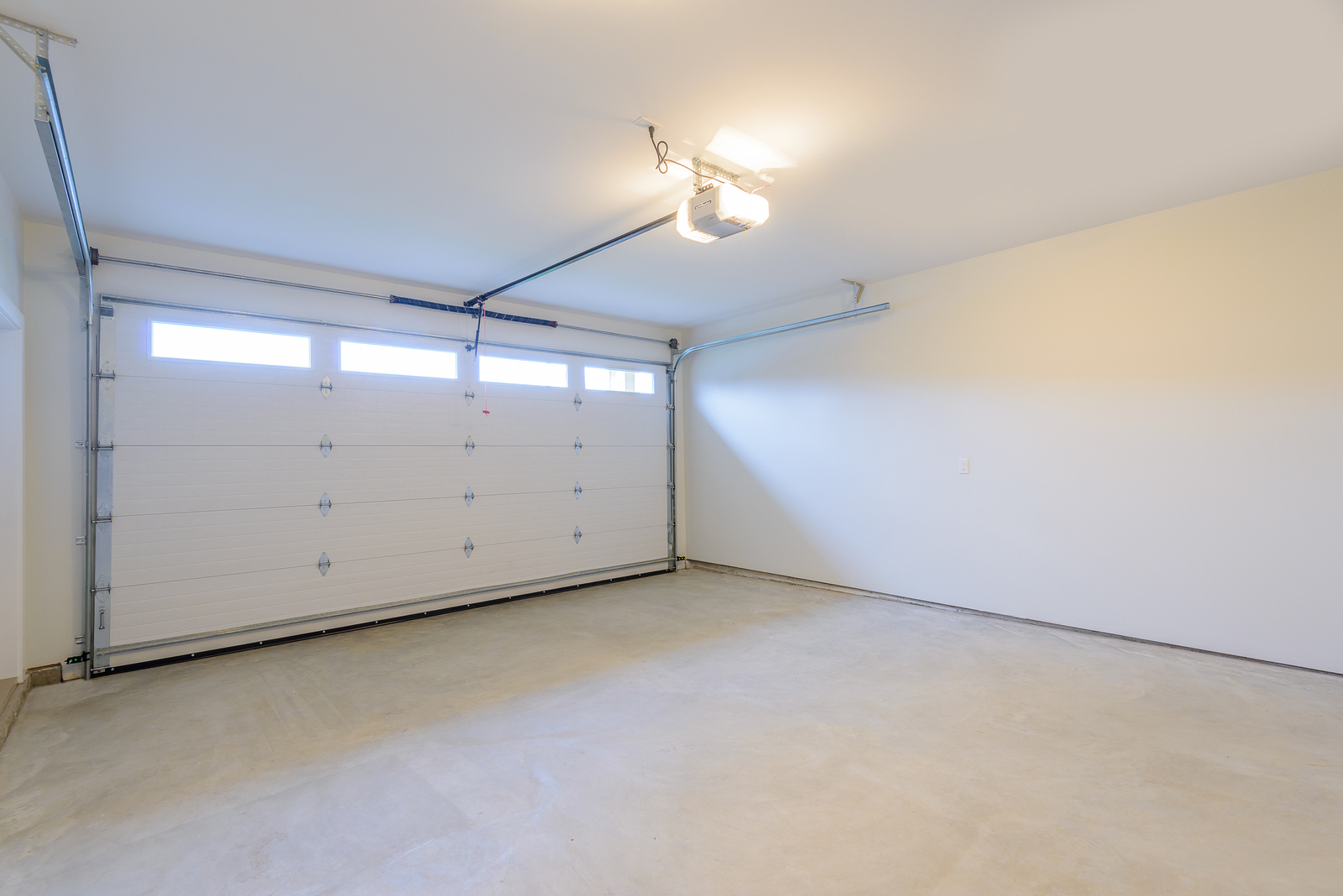 If you are based in Clarence and looking for a bespoke garage door design to lift the curb appeal of your home, or if you have commercial space that needs a garage door installation, the company to use is Hamburg Overhead Door.
Choosing Us for Garage Door Installation
50 years of experience in the industry gives us clout when it comes to garage door installation. Hamburg Overhead Door also has a very large complement of service technicians, installers, and customer service representatives staff, which means you will receive speedy service and great customer care. We have the biggest team in the garage installation industry in Western New York, meaning we can service your Clarance home quickly!
But when it comes to choosing or designing a garage door that will fit seamlessly with your home or commercial site, Hamburg Overhead door makes this a simple process. You are welcome to upload a picture to our garage door design center, or a site visit to your property can be arranged to discuss your garage door instalation.
Contact Us For Garage Door Installation
Contact Hamburg Overhead to begin the discussion around your garage door installation If you would like to use the latest technology on your garage door and invest in Smart Garage door openers, this product is available through Hamburg Overhead door and offers a range of exciting features you can add in terms of security and remote funcitionality. Read more here about Smart Garage Door Openers. Maintenance services are also offered to increase the longevity and smooth functioning of your garage door.
If you are looking for a service provider in Clarence for your garage door instalation needs, Hamburg Overhead door is the company choice. Contact us today to get started!