Premier Garage Door Installation in Angola, NY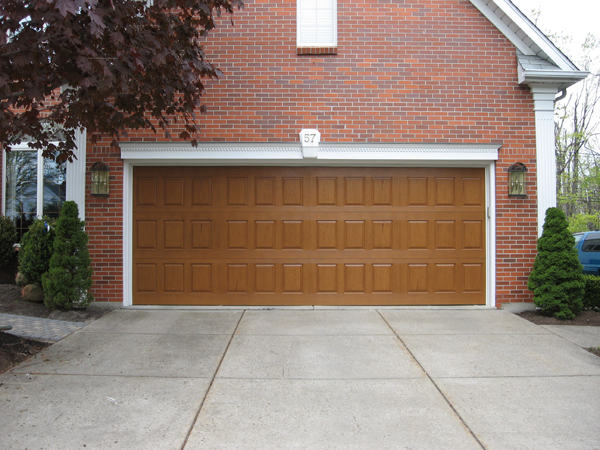 Interacting with your garage door is a part of your daily routine. With an average garage door opening 3-5 times daily, installing a robust, durable, and visually appealing door becomes vital. In Angola, NY, Hamburg Overhead Door offers decades of experience providing top-quality, tailored garage door installations, ensuring the right door for your needs.
Why Choose Hamburg Overhead Door?
At Hamburg Overhead Door, we bring more than just the promise of a new garage door. We deliver a comprehensive service package that sets us apart:
Quality Products: Working with leading manufacturers, we offer high-quality doors and door openers suited to your specific requirements.
Expert Installation: Our dedicated team ensures a swift, reliable, and professional installation process that respects your property and adheres to your timeline.
Complete Aftercare: Post-installation, we provide long-term support and maintenance to ensure your door remains as reliable as the day it was installed.
Residential & Commercial Expertise: We cater to both residential and commercial properties, ensuring a tailored installation process for homes, offices, retail buildings, warehouses, and manufacturing plants.
Upgrade Your Home or Business Today
Upgrade your property's functionality and curb appeal with a new garage door. When it comes to swift, professional, and budget-friendly garage door installation in Angola, NY, Hamburg Overhead Door stands as the premier choice. Don't settle for less; choose a service that ensures quality, reliability, and a seamless installation experience. Contact Hamburg Overhead Door today to get started!