Amherst, NY Garage Door Repair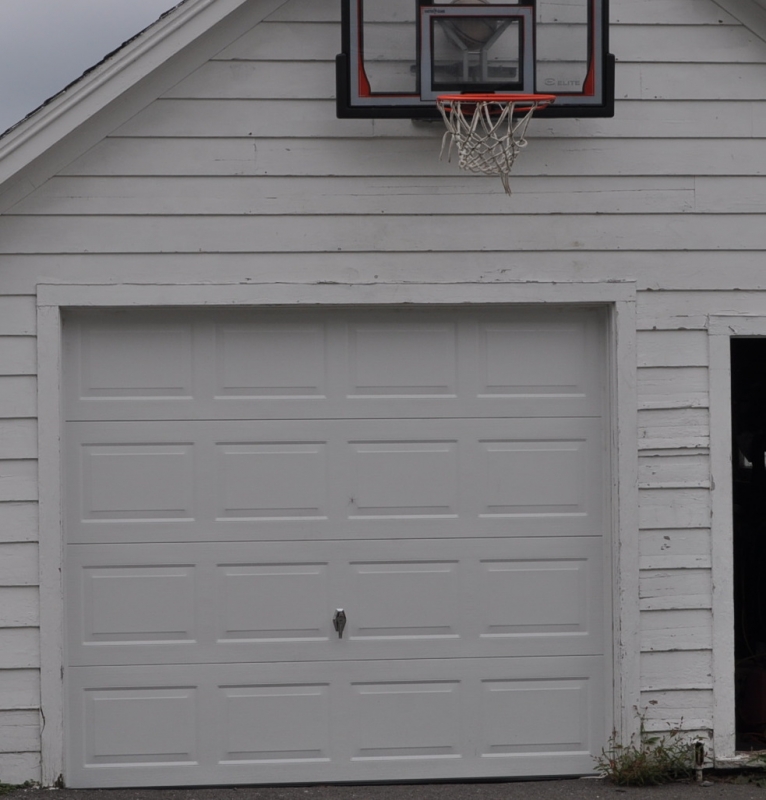 Many homeowners in Amherst, NY eventually need garage door repair. Perhaps they need some sort of repair for their garage door or their electric opener. Either one can be very frustrating, as not being able to open your garage can lead to major disruptions in your schedule. Many people take being able to open their garage whenever they want for granted, but when it stops working, they realize just how convenient it was and how irritating it is not to have this functionality. Hamburg Overhead Door employs an expert team of garage door technicians who will get your garage door back in working order in no time.
About our Garage Door Repair Services
In addition to our Amherst, NY garage door repair services, you might be interested in preventative maintenance as well. If your garage door or loading docks do not operate properly, and you own a business, this could cost you a great deal. This is why it is a good idea to maintain your garage door so that you don't have to deal with this problem in the first place. While garage door repairs are always an option for a poorly functioning door, it is always best to prevent the problem from happening in the first place. The professionals at Hamburg Overhead Door are able to come out several times a year to check on your garage and make sure that everything is working properly so that you will not need garage door repair as often as you would otherwise.
Contact Us For Garage Door Repairs in Amherst
If you are interested in an Amherst are garage door repair, feel free to contact the professionals at Hamburg Overhead Door. We will be able to answer any questions that you might have about garage door repair and what services need to be performed. Contact us today to get started on scheduling your service!