Amherst, NY Garage Door Maintenance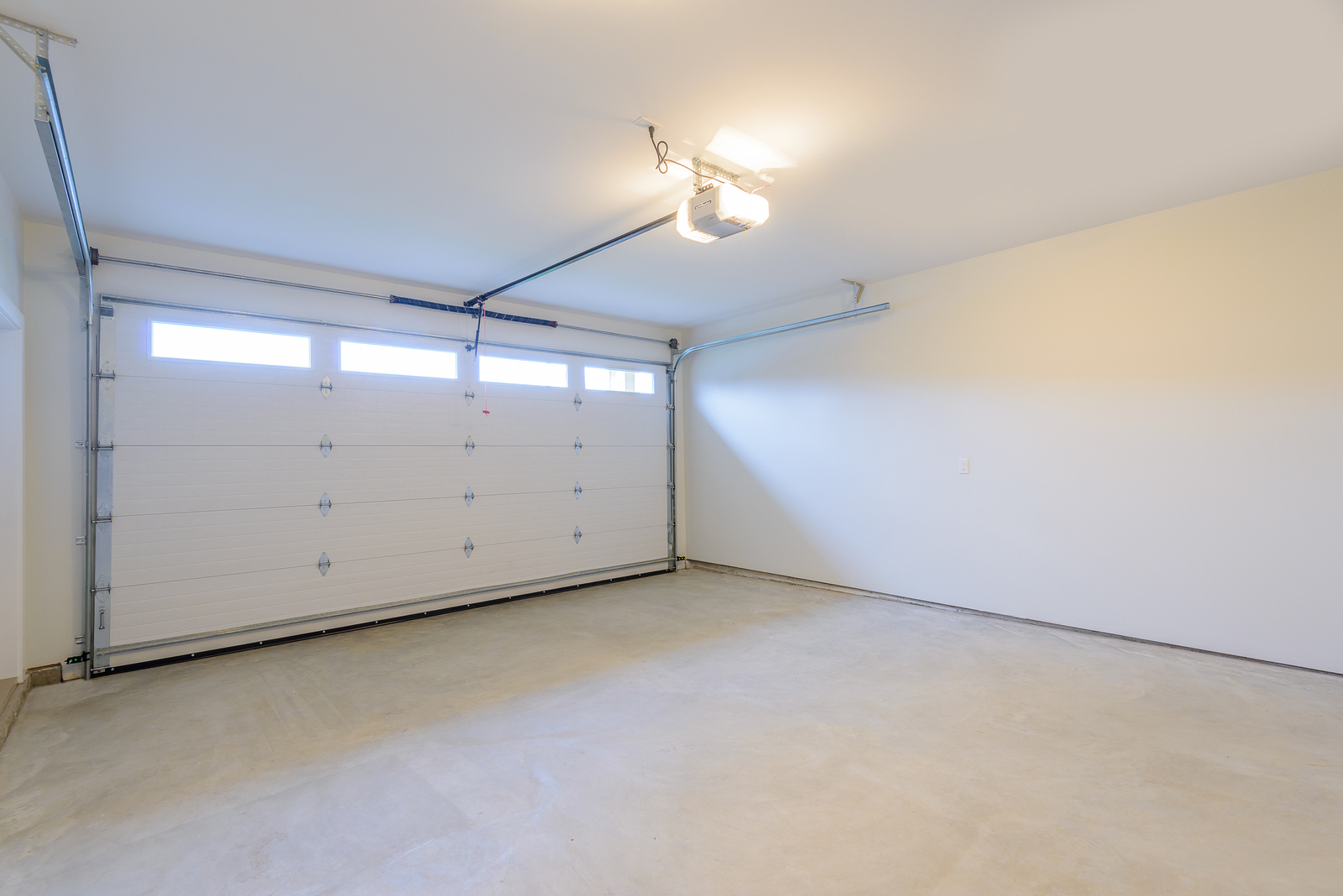 There are many reasons why a person would want to look into Amherst, NY garage door maintenance. If any component of your garage door system breaks down, it can end up in a major inconvenience for the entire family. Many people take for granted the fact that their garage door is just going to be able to open whenever they wanted to. However, if you push the button to open or close your garage door, only to see that it doesn't happen, this can be extremely frustrating and it can even end up messing up your schedule for the day.
Garage Door Maintenance Prevents Repairs
Emergency garage door repairs can be very expensive. This can be very frustrating, but the good news is that they are also preventable. If you have garage door maintenance done, you can minimize the number of garage door repairs you are going to need in the future. If you scheduled maintenance work with certified garage door technicians, this can actually end up saving you a lot of trouble that might come about unexpectedly otherwise. Maintenance will help to extend the longevity of your garage door. It can examine different stress points and replace smaller pieces that need replacement at their own intervals. This will end up costing you a lot less than having to call for an emergency repair technician to fix your garage when it malfunctions. Preventive maintenance is also good for helping your garage door prepare for changing seasons and working through changing temperatures. If you are bringing Amherst, NY garage door maintenance to your home, you want to make sure that you contact a team with a great deal of expertise and experience.
Contact Our Amherst Garage Door Maintenace Team
If you are interested in Amherst, NY garage door maintenance, contact the professionals at Hamburg Overhead Door. We will be able to answer the questions that you have about garage door maintenance and how it might apply to your home. Our friendly staff is standing by and ready to help - give us a call today!