Superior Garage Door Installation in Amherst, NY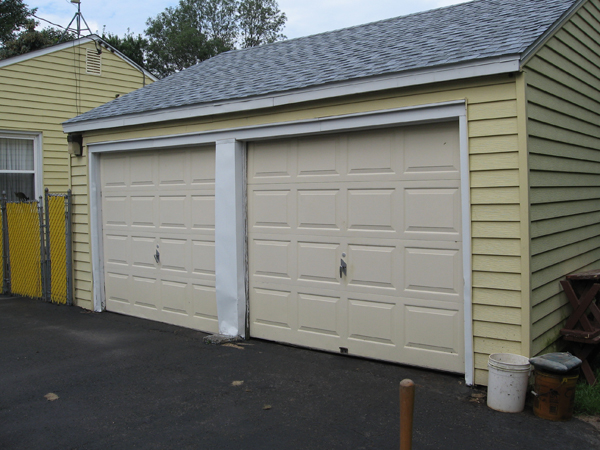 Picture this: a quality garage door that elevates your home's curb appeal and provides unmatched security. This dream can become a reality with our expert garage door installation services in Amherst, NY. Whether for daily use or safeguarding your family and precious belongings, a high-performing garage door is an investment that pays off in the long run.
Reasons to Opt for a Garage Door Replacement
While repair might be the initial thought when facing a garage door issue, a replacement can often be the smarter, more cost-effective solution. Here are a few reasons why:
Continual Breakdowns: Frequent malfunctions and repairs can add up, making replacement a more economical choice.
Safety Concerns: An old, faulty garage door can be a safety hazard that is not worth the risk.
Technological Advancements: New garage doors have modern technical features for enhanced security and convenience.
Don't wait until it's too late. Protect your home with a new garage door today and experience the peace of mind that comes with quality.
Contact Our Amherst, NY Garage Door Installation Experts
A simple home inspection can reveal the state of your garage door. But why wait for problems to emerge? Join the hundreds of Amherst, NY residents who have upgraded their homes with our state-of-the-art garage doors.
Our experienced professionals at Hamburg Overhead Door are ready to assist, whether for your home or commercial property. But hurry - our schedule fills up quickly! Contact us today for a free quote on your garage door installation in Amherst, NY, and secure your spot on our list.