Amherst, NY Garage Door Installation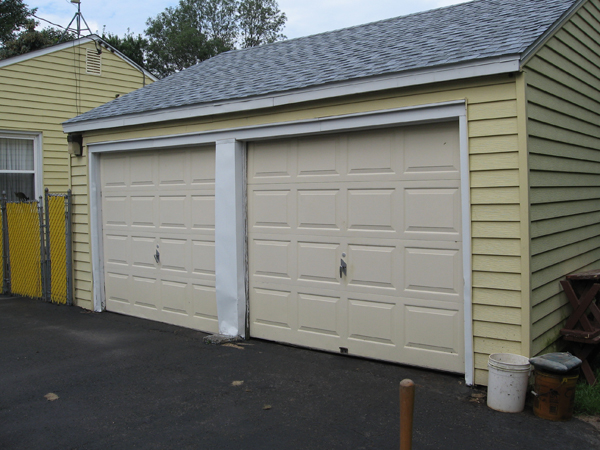 Installing a new garage door should be on every homeowners long-term maintenance plan. Paying attention to the condition of your garage door is not only important for your curb appeal, but it is also important for the safety and security of your family and personal possessions. Since a garage door is something that you use on a daily basis, it is vital that you choose one that functions at optimal capacity and one which would meet the requirements of your home as well. There are many factors that you should take into consideration before installing a new garage door in Amherst, NY.
Deciding on a Garage Door Installation Instead of Repair
Replacing your old garage door with a new one might not be your first thought when your garage door breaks down. However, sometimes circumstances force us to make smart decisions which will benefit us in the long run. Replacing your garage door is essential when it has been broken down beyond repair or when the maintenance of the door is needed far too often compared to usual.
Maintaining your garage door from time to time is important, but if your garage door is causing you to incur additional costs over and over again, it might just be time to replace it. Another good time to replace your garage door is if it poses as a serious safety and security hazard which you cannot compromise on. Making sure that your garage door is also technologically up to date is paramount as well when deciding on whether you should replace your door.
Contact The Amherst Professionals in Garage Door Installation
Home inspections are easy to conduct when it comes to assessing the condition of your garage door. Look out for irregularities such as strange squeaky noises or rusting and discoloration on the springs of the door. If you notice any tell-tale signs of a broken garage door, then it would be time to call an experienced professional. Our trained technicians are available to assist you in any situation, regardless of whether it is for your residential or commercial property. Contact us today for a quote on your garage door installation in Amherst, NY.