Amherst, NY Garage Door Company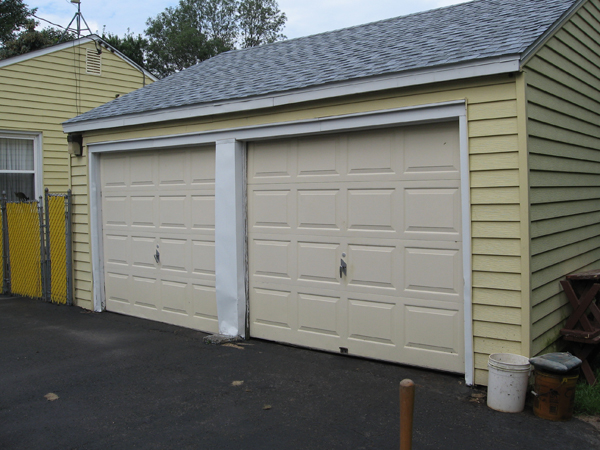 Garage doors are not just for keeping you safe; they add to your home's aesthetic value and monetary value as well. Homeowners want affordable garage doors that function correctly and match the home's architecture. In addition, homeowners want repair services at fair prices as well as regular maintenance checks to keep everything running like a well-oiled machine. Our packages offer all this and more for Amherst's homeowners.
Why You Need a Professional Garage Door Company
Garage doors use many gears and levers to operate. One of the numerous parts will inevitably wear off and cause functional problems. A malfunctioning garage door can be a health hazard in your Amherst, NY home. How can you tell if your door needs attention from a professional?
If the door is not opening or closing or has difficulty doing so.
If the garage door is making strange noises when opening or closing
If you notice increased resistance to movement or reduced speed
Experience Top-Notch Garage Door Services
An old garage door will likely give you trouble when opening or closing it. There is no need to pull a muscle struggling with a garage door; give us a call. Our team of professional engineers is exceptionally well trained and experienced to offer the best garage door repair services, garage door installation services, and garage door maintenance services in Amherst, NY.
We also sell uniquely designed garage doors that are sure to leave your neighbors in awe. If you would like a garage door installed to replace an old door, give us a call, and we will get the job done in under a day. After the door is installed, we will offer preventative maintenance services, so you never have to deal with a broken garage door again.
Make Us Your Garage Door Company in Amherst
Let us work on your garage for optimum function and improved aesthetic value. If your Amherst, NY home needs a new garage door or repairs and maintenance work done, get in touch with our team today.
We look forward to working with you.