East Amherst, NY Garage Door Spring Repair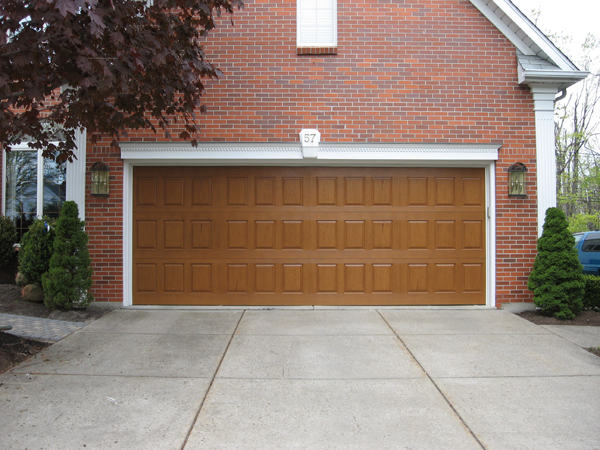 Are you having issues with your garage door such as difficulty opening or closing it? Oftentimes, when your garage door refuses to move it is because the spring has been broken. Although this may not sound like a huge issue, any attempt to force the door open could cause even greater damage, to your garage door tracks or to the motor of your opener if you have an electric garage door. This can also hurt your business and cause issues at home due to it being a serious safety hazard that could cause property damage, human injury, or in worse cases, death. If the garage door on your East Amherst home or business has a broken spring, you should contact us at Hamburg Overhead Door for garage door spring repair as soon as possible.
Home or Business Garage Door Spring Repairs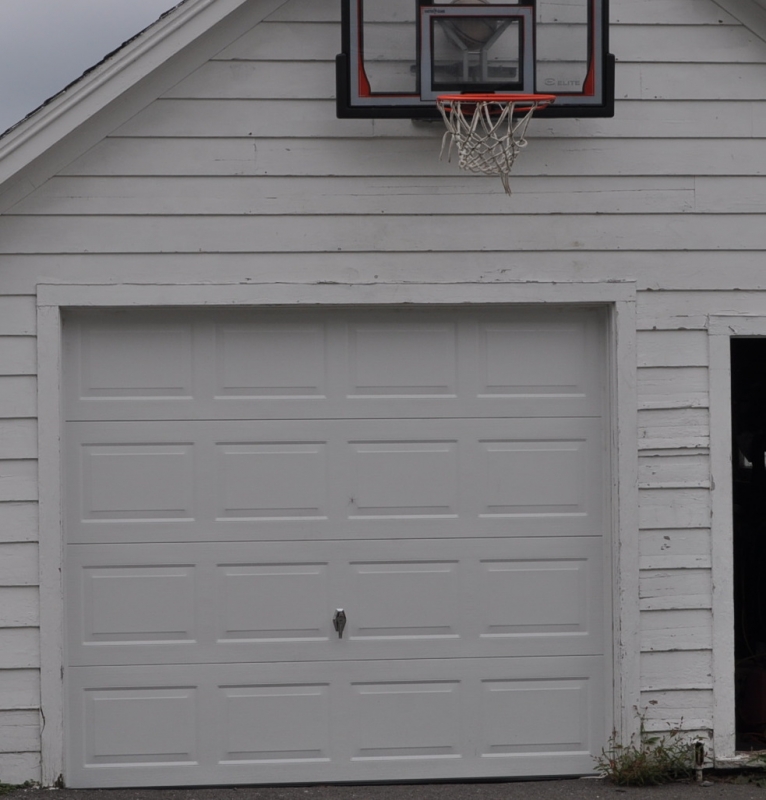 At Hamburg Overhead Door, we provide only the highest quality garage door spring repairs in the East Amherst, NY area. Our team of technicians is available six days a week and is always ready to provide prompt, professional garage door repair work. It doesn't matter whether you have a residential or commercial garage door, we have the know-how and the equipment to fix your door. The quick response of our repair team helps ensure that you won't be facing even greater damage from your garage door's broken spring.
Get Your Garage Door Spring Repaired in East Amherst, NY
If you have not received a garage door inspection in a while, then now might be the same to do so. Even if the garage door of your East Amherst home or business seems to be in perfect working order, you will benefit from speaking with one of our experts and making an appointment today. You may not need a garage door spring repaired today, but an inspection can discover if you are in danger of needing garage door repairs in the near future. Preventing a major problem in the future can save you a lot of money and headache. With regular inspections from Hamburg Overhead Door, you will have the peace of mind of knowing that your commercial or residential garage door will always be fully functional and safe.